NEW GIG! Our debut with THIS FEELING supporting Trampolene! Tickets available now x
Mr Wolfs in a few weeks! Our first gig there and should be a proper hoot x
https://www.bristolticketshop.co.uk/eventdetails.aspx?e=16355
NEXT GIG!! 17th July @ Thunderbolt - Tickets available now x
21st July - Last night was incredible! Sold Out!!! More info on next gig soon x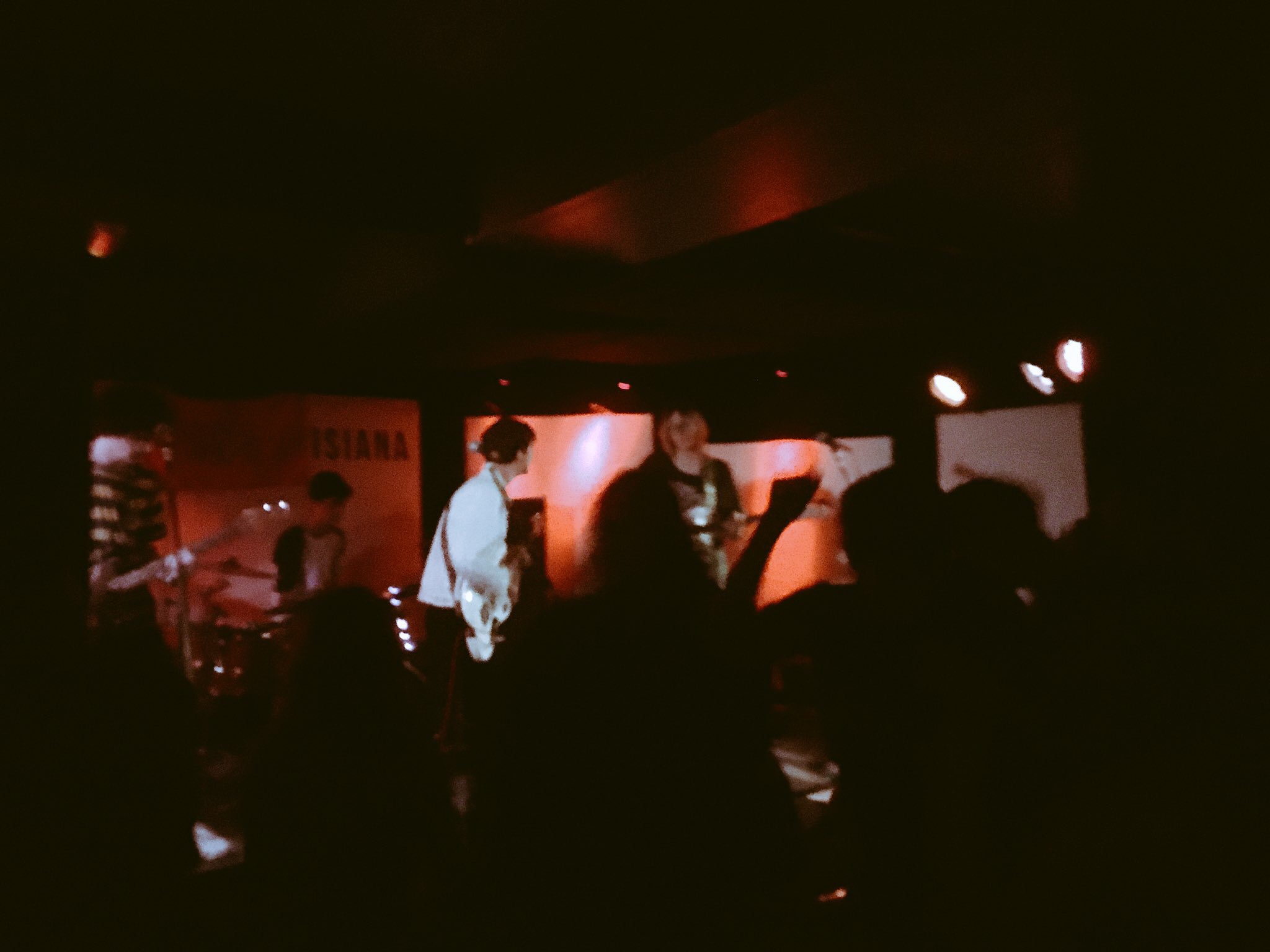 10th July - After a long break from playing to record, we are finally back!!!!

May 13th - STUDIO TIME
Our gig at the O2 Bristol was incredible!! Here are some photos of the night, hope to be back soon x

December 3rd - NEW MUSIC VIDEO FOR SPECTRUMS!!!!
Nov 19th - New footage from our gig at The Louisiana back in August! :
***NEXT GIG IS GONNA BE A PROPER BIG ONE!!!***
Tickets on sale soon x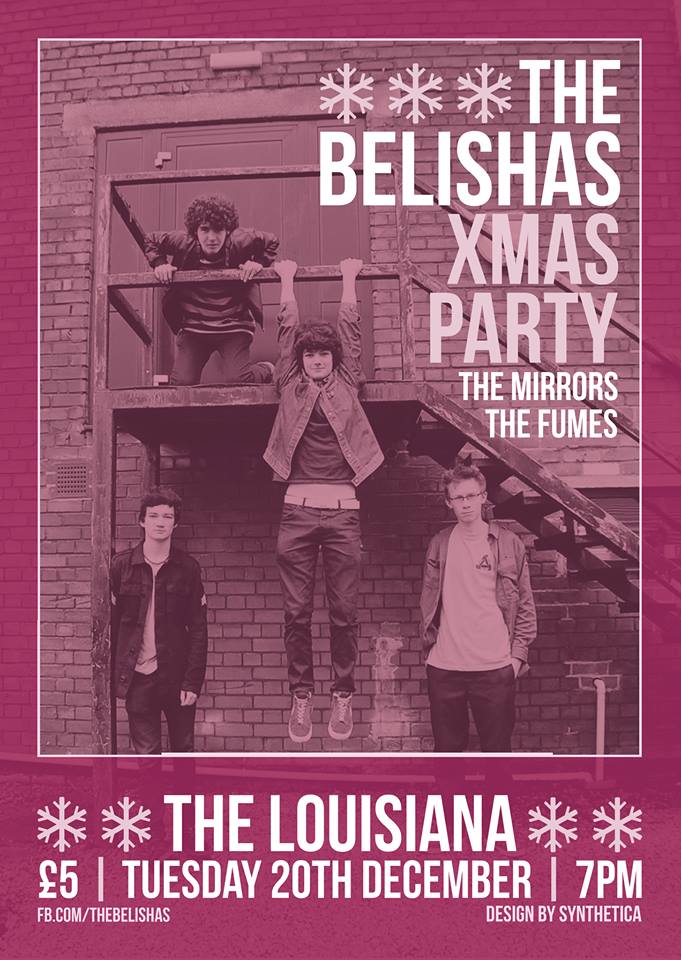 ***NEXT GIG CONFIRMED*** Headlining the Fleece on Friday 21st October!!!
23rd Sept - great night down @ The Thunderbolt
Sept 18th - Just signed a learning contract to MAS! Releasing two singles later in the year x
September 3rd - Great night last week, thanks so much for helping us sell out the Louisiana! We'll have some footage soon, watch this space...
** NEXT ** Weds 31st Aug @ The Louisiana (headline).
August 15th - New gig! 28th August mental health charity gig @ THe Hatchet (one off acoustic set)
July 20th - Great gig thanks so much! We Won!


July 12th - New gig announced!! 23rd September @ Thunderbolt supporting Little Triggers (Liverpool)

July 8th - Last minute gig @ The Exchange for indie club night!!
June 19th - Make sure to check out our EP if you havent already! https://thebelishas.bandcamp.com/album/spectrums-e...

June 18th - New video of our new song, Nothing's Changed, on our Youtube! Check it out - June 17th - WOW WHAT A GIG!!!!! Thanks so much who came to our sold out gig at The Thunderbolt last night, was absolutley insane! We are a very sweaty and very happy band at the moment, thanks all x

May 15th - SUMMER GIGS SO FAR:
Thursday 16th June @ The Thunderbolt (headline) [SOLD OUT]

Saturday 9th July @ The Fleece (free indie festival)

Wednesday 20th July @ The Thunderbolt (Battle of the Bands)

Wednesday 31st August @ The Louisiana (headline)
***CONTACT US FOR TICKETS***

April 23rd - Teaser for new Spectrums music video here
April 1st - Check us out on Bandcamp here!
March 20th - Great review of our EP here!
https://indiekiddie.wordpress.com/2016/03/20/new-a...
March 1st - The EP is HERE ! BUY IT NOW
Feb 29th 2016 - The official release date for the EP!!!

Feb 1st 2016 - Cheers all for coming down to the Fleece, great night thanks. Images and Videos up soon. Oh and new gigs !

Jan 25th 2016 - Loved playing The Louisiana, what a great sound, Cool !
Jan 20th 2016 - One song leaked to soundcloud! click here
Jan 17th 2016 - The Belishas are born !
Jan 4th 2016 - Name change, watch this space

Dec 23rd 2015 - FInished , music all mixed and ready to get pressed, excited that it will be out there by end of January

Dec 20th 2015 - In the studio creating some great music.